Home Fast Funding
Home Fast Funding is one of the best mortgage brokers in Florida. Their loan professionals will work with extensive wholesale lender network to find you the best loan program and competitive loan pricing in the market and get you HOME FAST!
Visit
Easy Low Rate.
Teamwork. Empowerment. Positivity. Excellence. These four core values describe Impact Home Loans Inc. dba Easy Low Rate. We all share one vision and practice our core values. We strive to provide only excellent service to our clients and partners and hold great value in being the mortgage broker our consumers turn to.
Visit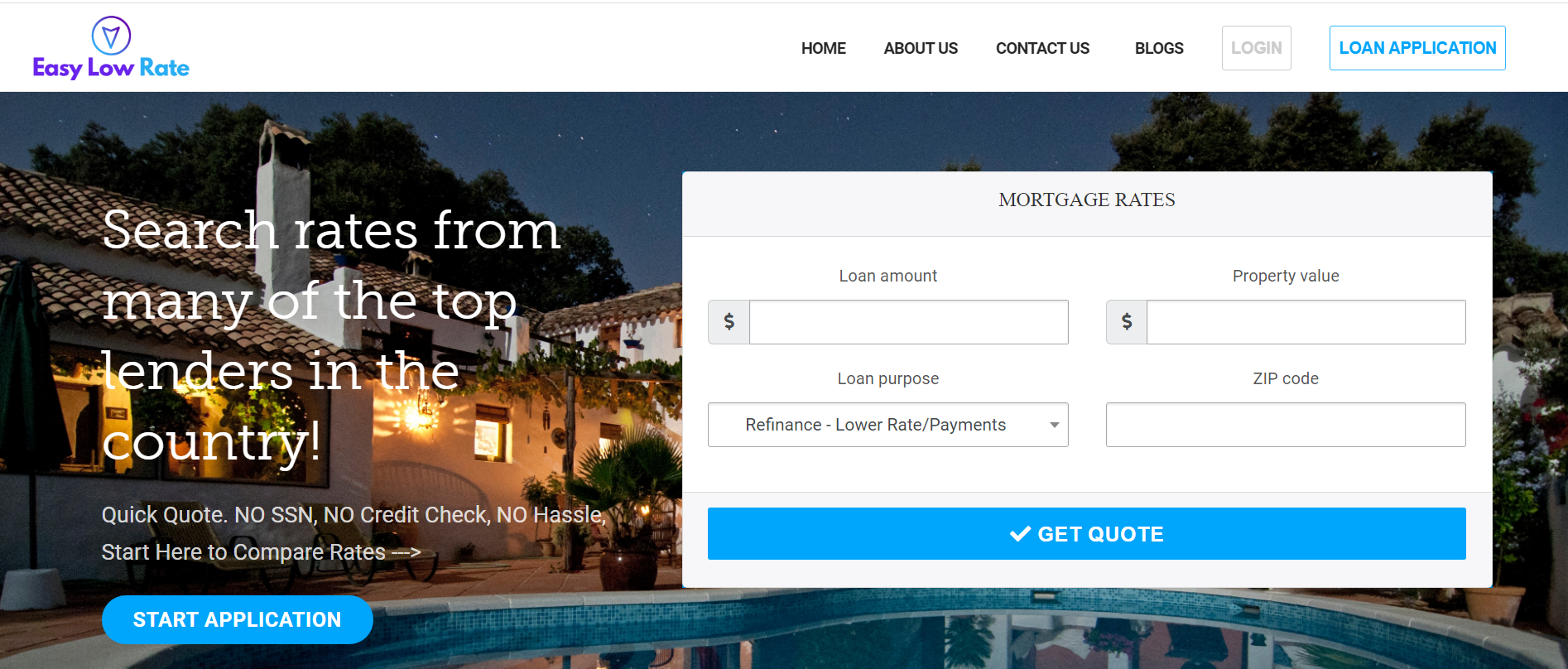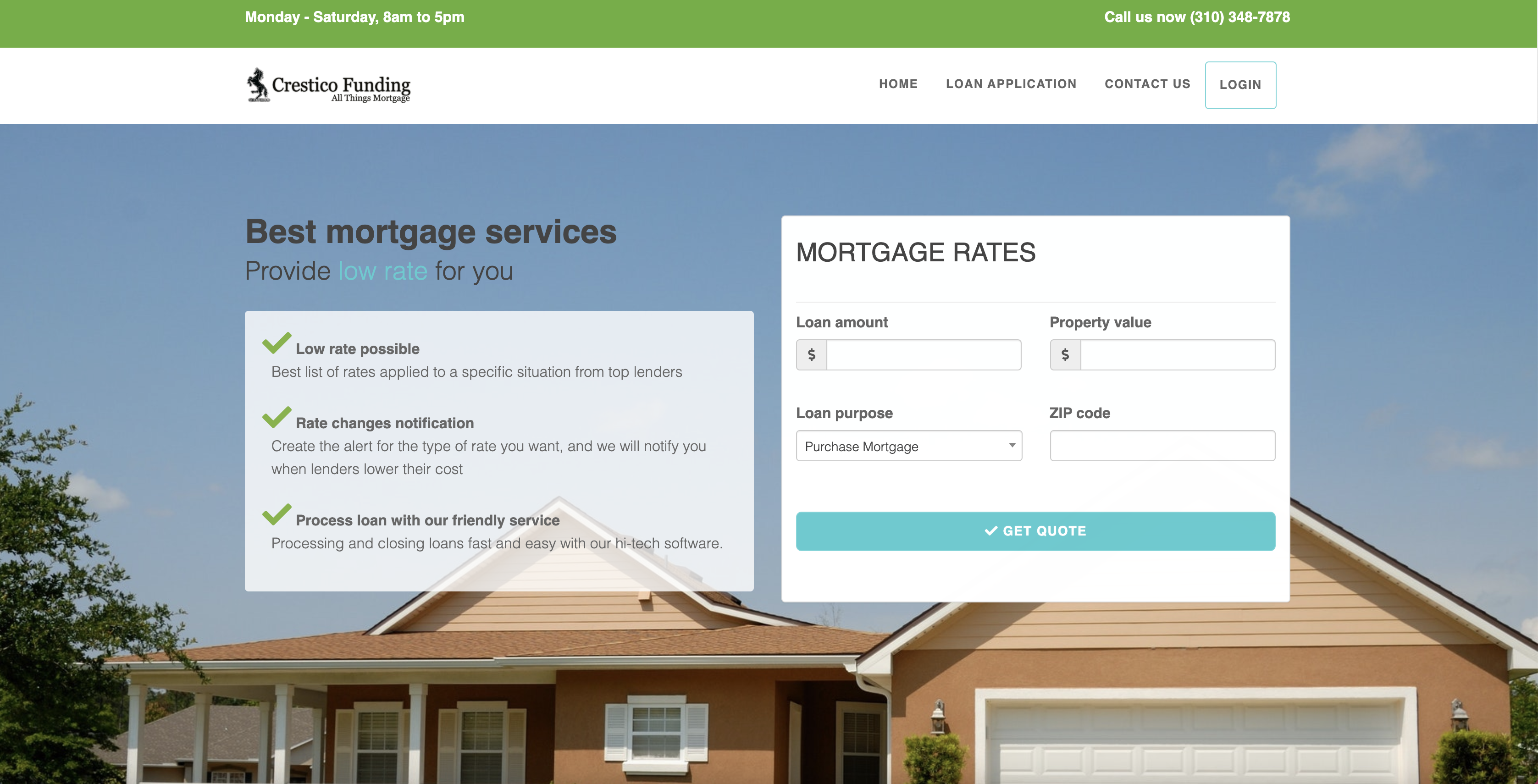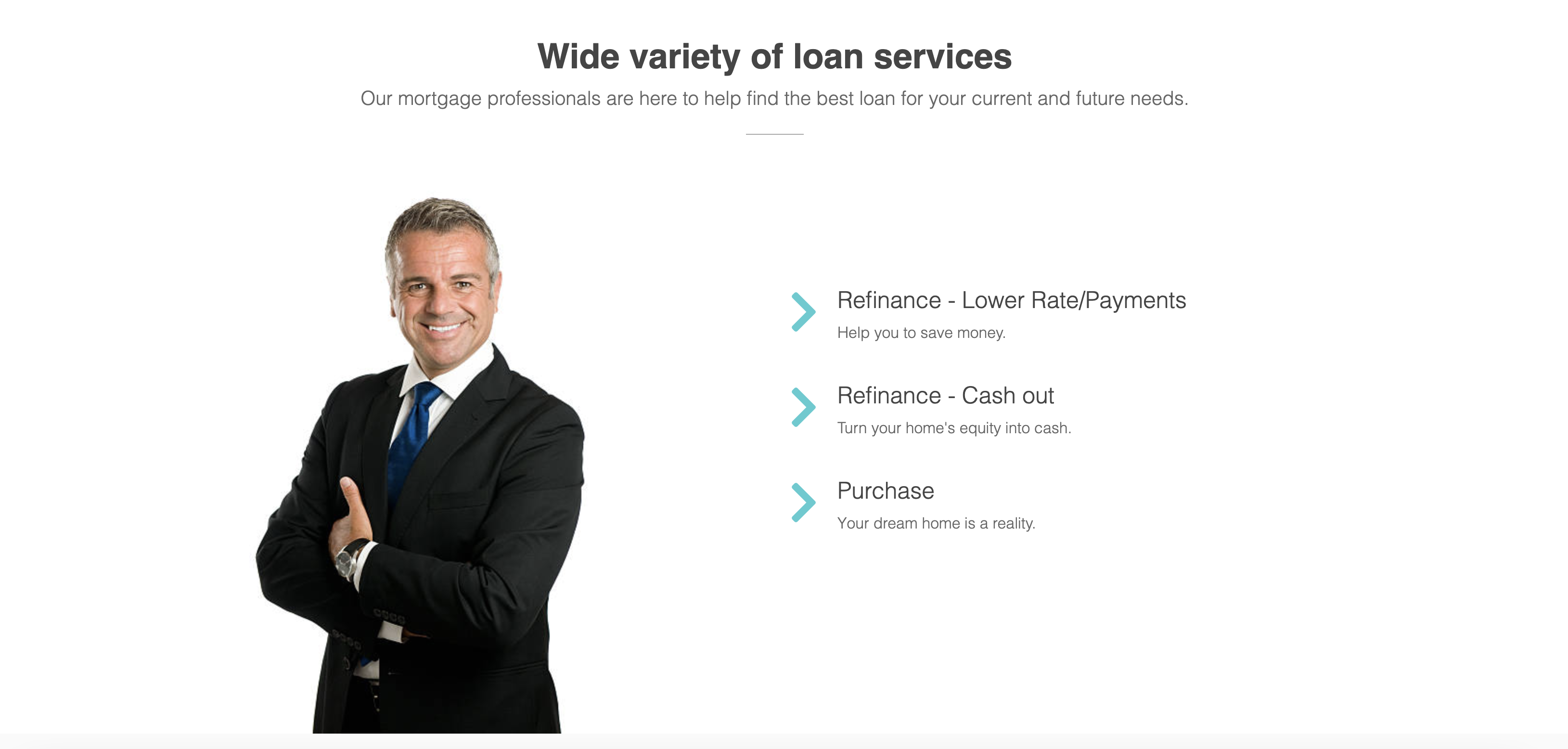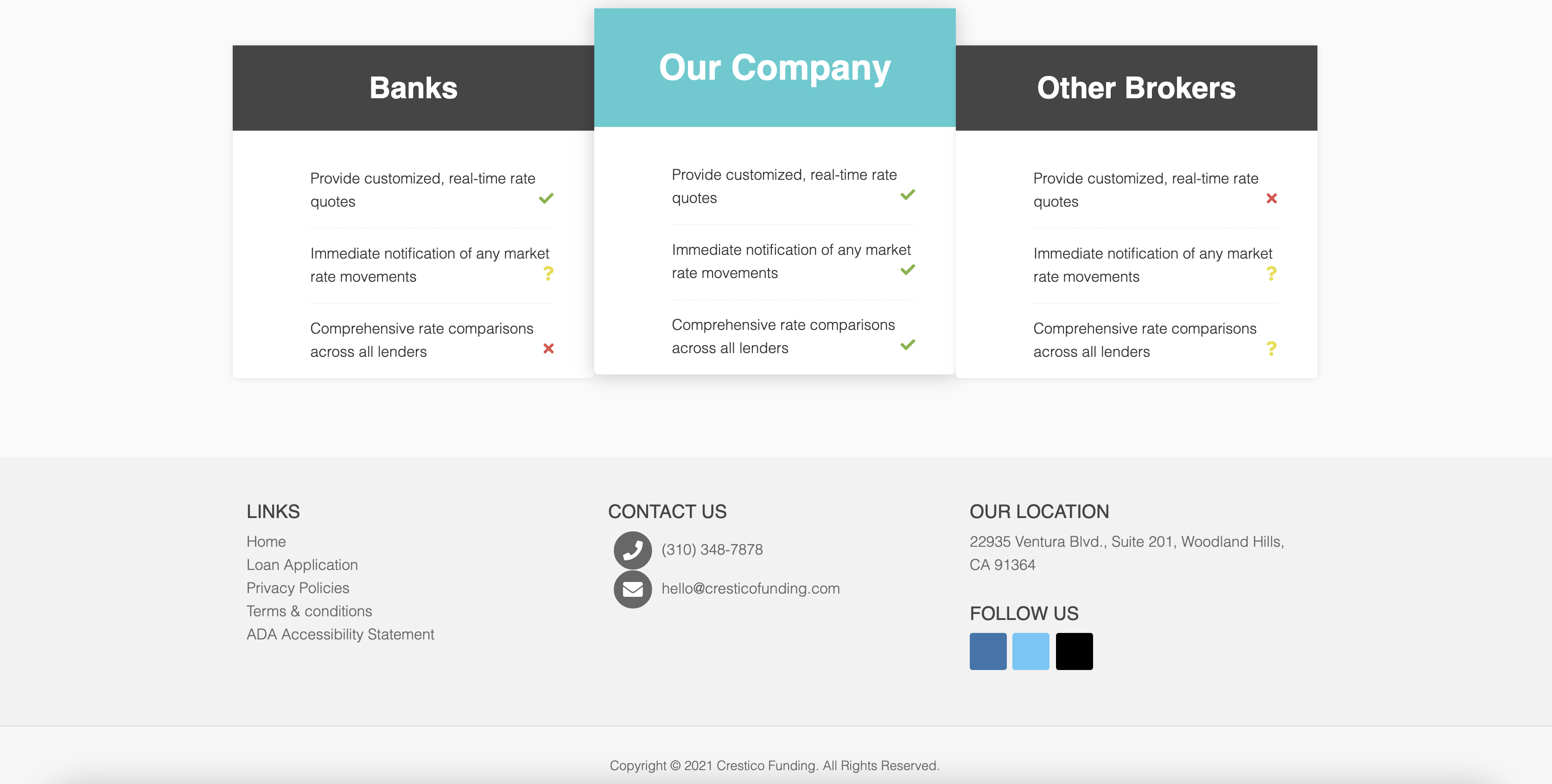 Crestico Funding
Low rate possible Best list of rates applied to a specific situation from top lenders
Rate changes notification Create the alert for the type of rate you want, and we will notify you when lenders lower their cost
Process loan with our friendly service Processing and closing loans fast and easy with our hi-tech software.
Visit